what makes us different?
Pinarc is about choice and control with decision making always resting with you. Our qualified and experienced staff offer many different programs to choose from, with a range of service delivery options including:
Onsite
Online
Home visits
In the community
"These wonderful people don't realise how 
appreciated they are by the families"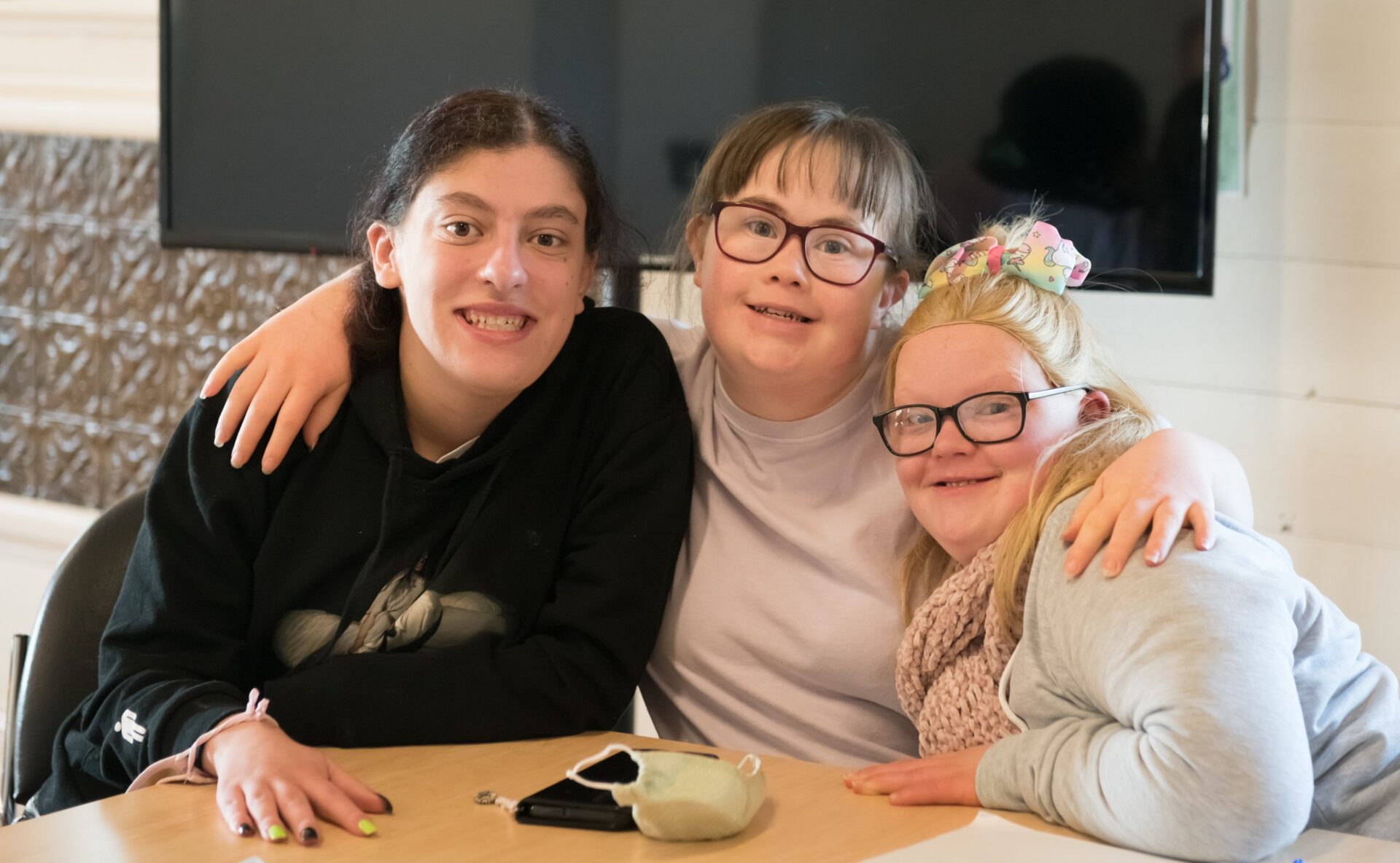 our values
Pinarc's key difference is the way we develop positive and supportive relationships with our customers and to enable this we embrace four key values:
Passion: We love what we do and are passionate about making a positive difference
Empowerment: We support people to maximise their potential
Innovation: We are explorers of new ideas, working to overcome the barriers people face
Integrity: We are honest fair and brave
We treat each person with dignity and respect and value each person's unique contribution in creating a strong and diverse community. Our many partnerships with other organisations and local businesses give participants opportunities to participate in community activities, to take on valued roles and develop meaningful friendships. Our forward-thinking approach ensures we are a leader in the disability sector.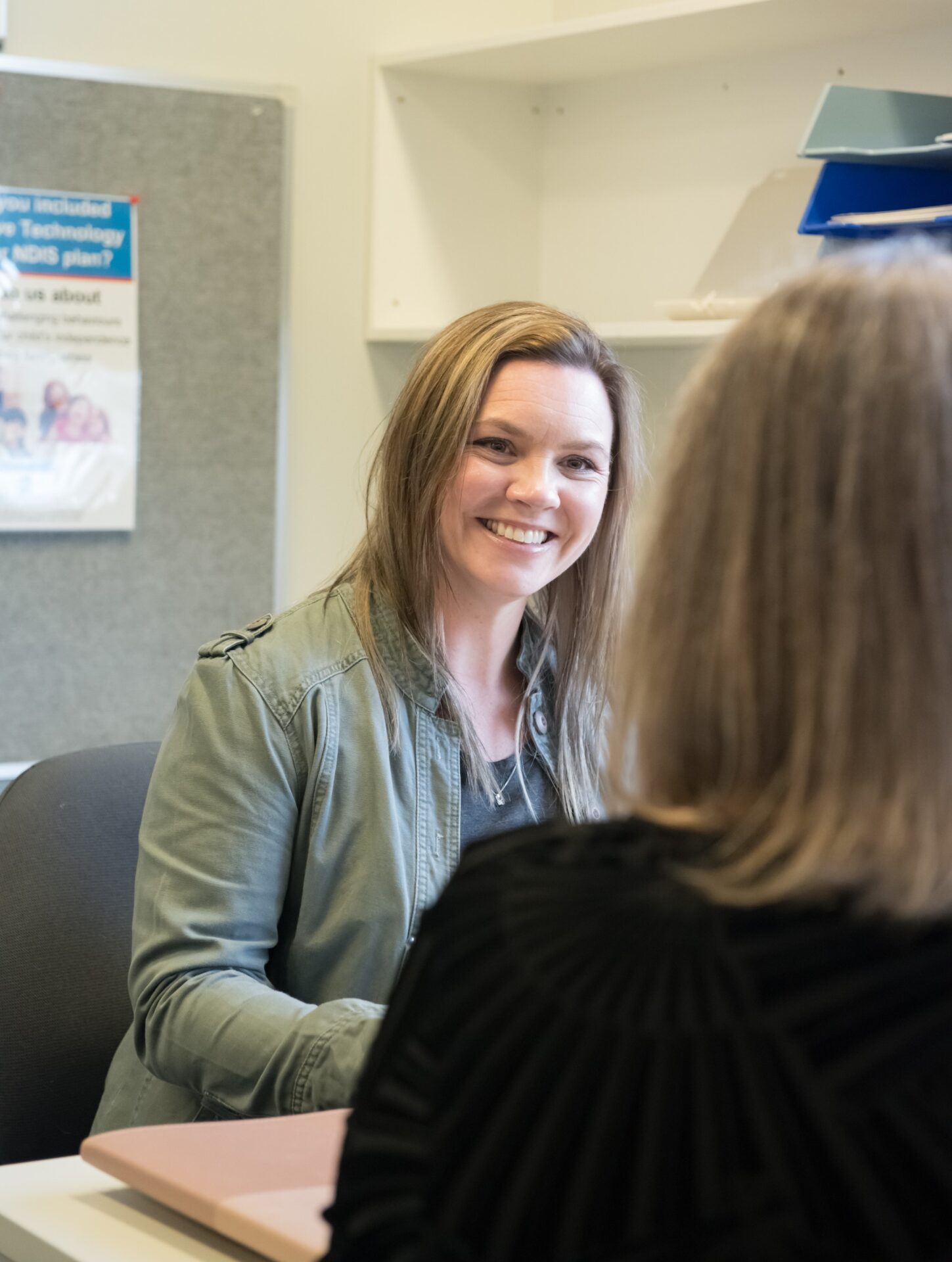 our vision
A community in which people with disability are equal and valued.
our purpose
Enriching and empowering lives within the disability community.
Our Commitment
Our commitment include supporting and empowering Aboriginal and Torres Strait Island peoples, those from culturally and linguistically diverse backgrounds, and those identifying as lesbian, gay, bisexual, transgender, intersex, queer, asexual/agender or other diverse sexual orientations and genders (LGBTIQA+). We actively promote the safety of children.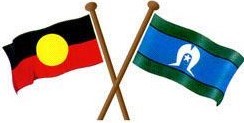 Pinarc acknowledges the Traditional Custodians of country throughout Australia and their connections to land, sea and community. We pay our respect to their Elders past and present and extend that respect to all Aboriginal and Torres Strait Islander peoples today.

Pinarc acknowledges the support of the Victorian Government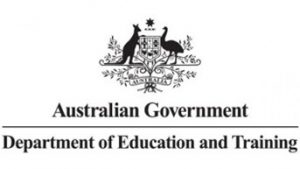 Pinarc acknowledges the support of the Australian Government Department of Education and Training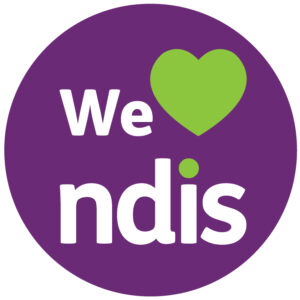 We are proud to be a registered NDIS provider.
Skip to content