working together
Our guarantee is that we will:
Listen to you
Understand what is important to you
Help you work out what supports you can afford with your NDIS plan
Tell you how we can help
Understand the things you can and can't do
Do the things we say we will
Fix mistakes that we make
Give you information that you can understand
Ask you to sign a service agreement with us that clearly describes our agreement to provide supports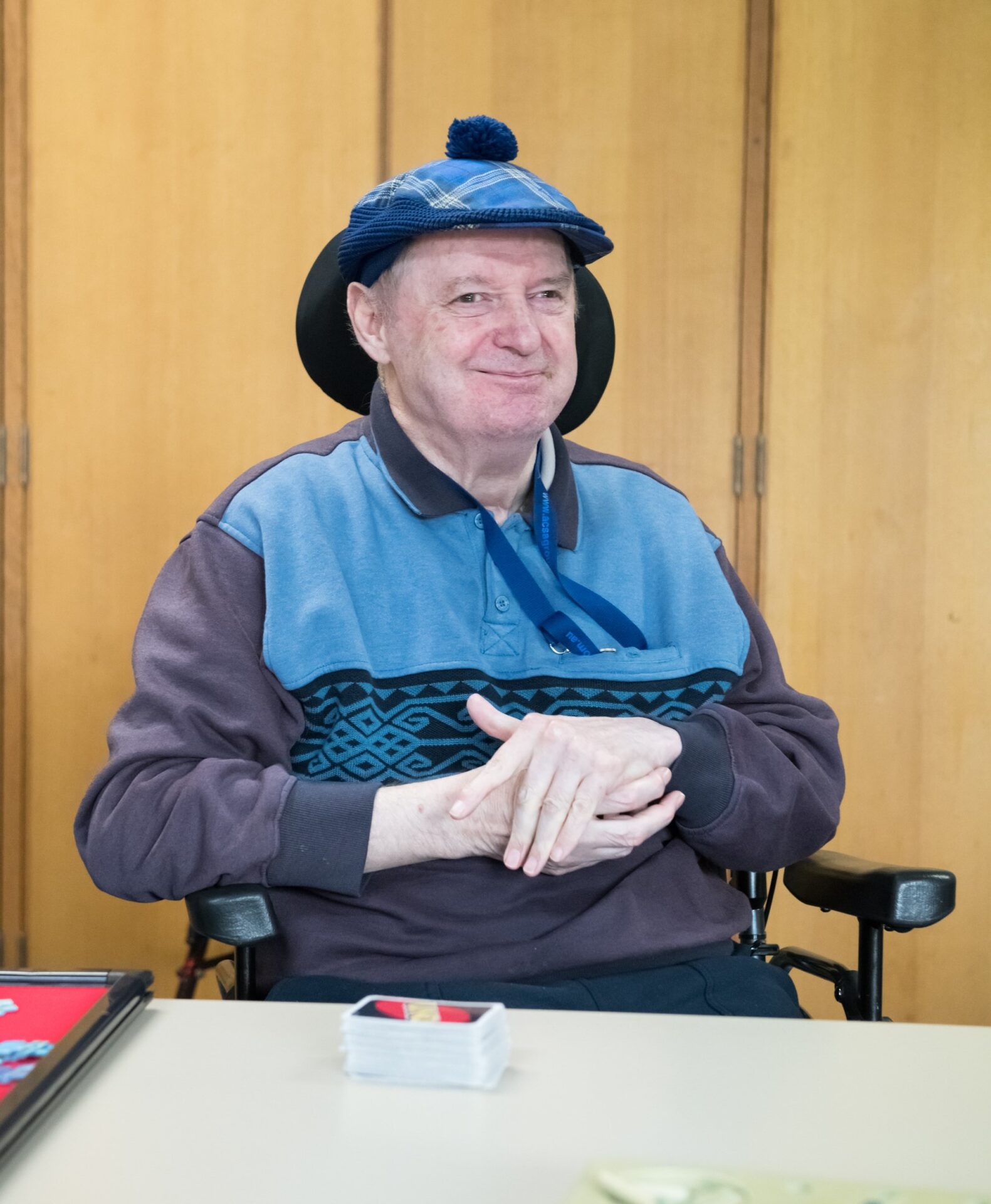 You can help us by:
Telling us what we need to know about you so that we can provide supports
Telling us about the other supports you use
Telling us when things in your life change
Coming to appointments on time
Letting us know if you can't come to appointments
Talking with us calmly if you are upset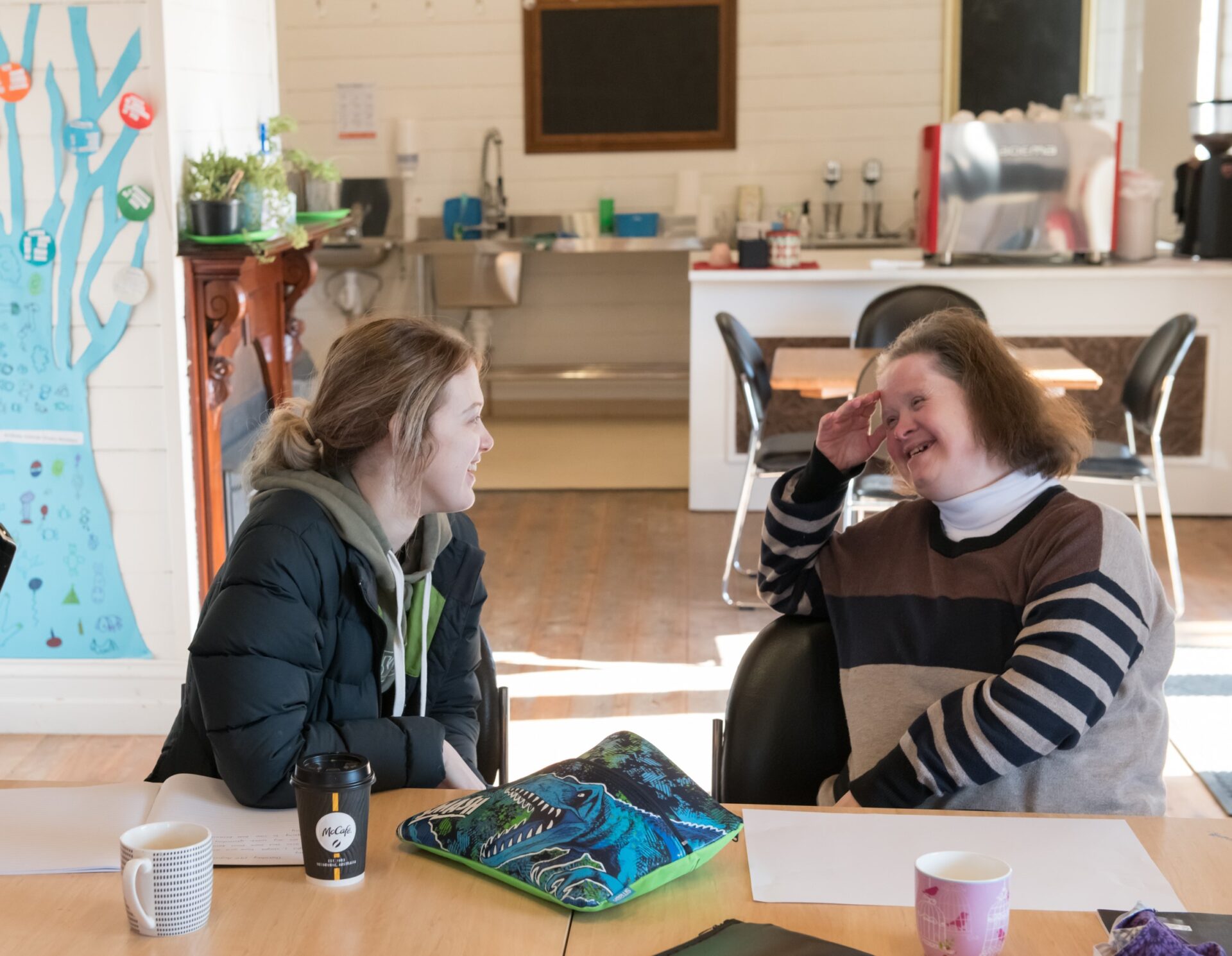 safety in your home
Before a staff member comes to visit, they will ask you some questions about safety in your home. You will be asked about things like your pets, smoking, weapons and COVID related health issues. Please don't be offended as we must ask everyone to meet Occupational Health and Safety laws.
Prior to our first visit staff will complete a Home Safety checklist with you over the phone. We will discuss the best way of providing support to make sure everyone is safe.
You can help us by telling us if:
You or anyone in your house is sick when there is a planned visit
There have been any changes to your home or household
You have any new pets
safety at pinarc
Providing a safe place for everyone is important to us. If a member of your family needs support with behaviour we can work out a plan together.
If you are a family member or visitor, we will not accept:
Swearing
Yelling or shouting
Punching, kicking, biting etc
Threats to staff
If staff feel unsafe by your actions, they will ask you to leave or supports may stop.
staying safe
You have a right to always feel safe when you are at home, in the community or at Pinarc programs.
If you or someone you know is being hurt, there are people you can talk to:
Any Pinarc staff member, a coordinator, a manager, or the CEO on 5329 1300
A family member, friend, or carer
The police
If you have concerns about a child or young person's safety go to the Commission for Children and Young People website for information on the best way to report this  www.ccyp.vic.gov.au
If the person you tell doesn't listen, please make sure you tell somebody else who will help you.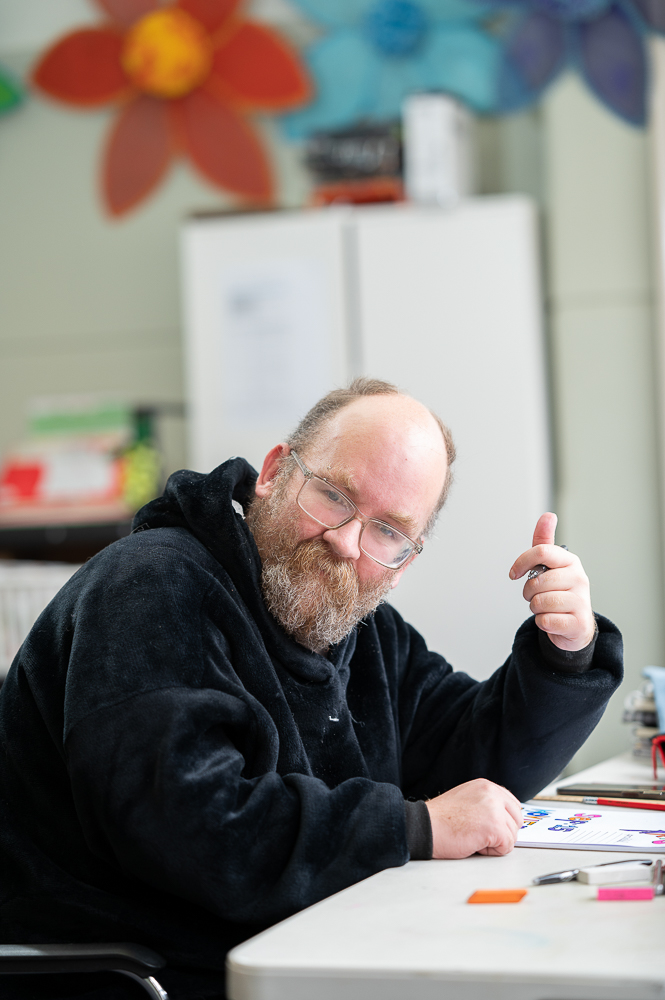 complaints and feedback
You have the right to make a complaint if you are unhappy about the supports we provide.  We want to hear your feedback to help us to improve our supports and we encourage you to contact us. You can speak to:
The coordinator of your supports or a manager on 5329 1300
Pinarc Deputy CEO on 5329 1348
Pinarc CEO on 5329 1364
Email us on complaints@pinarc.org.au
NDIS Quality & Safeguards Commission 1800 035 544
If your complaint is about a kindergarten or licensed children's service you can contact the Department of Education & Training Ballarat Office 1300 333 232
If your complaint is about a worker you can contact the Victorian Disability Workers Commission on 1800 497 132 or online at www.vdwc.vic.gov.au
We also love to hear about the things that we are doing well and welcome positive feedback on admin@pinarc.org.au or by phone on 5329 1300.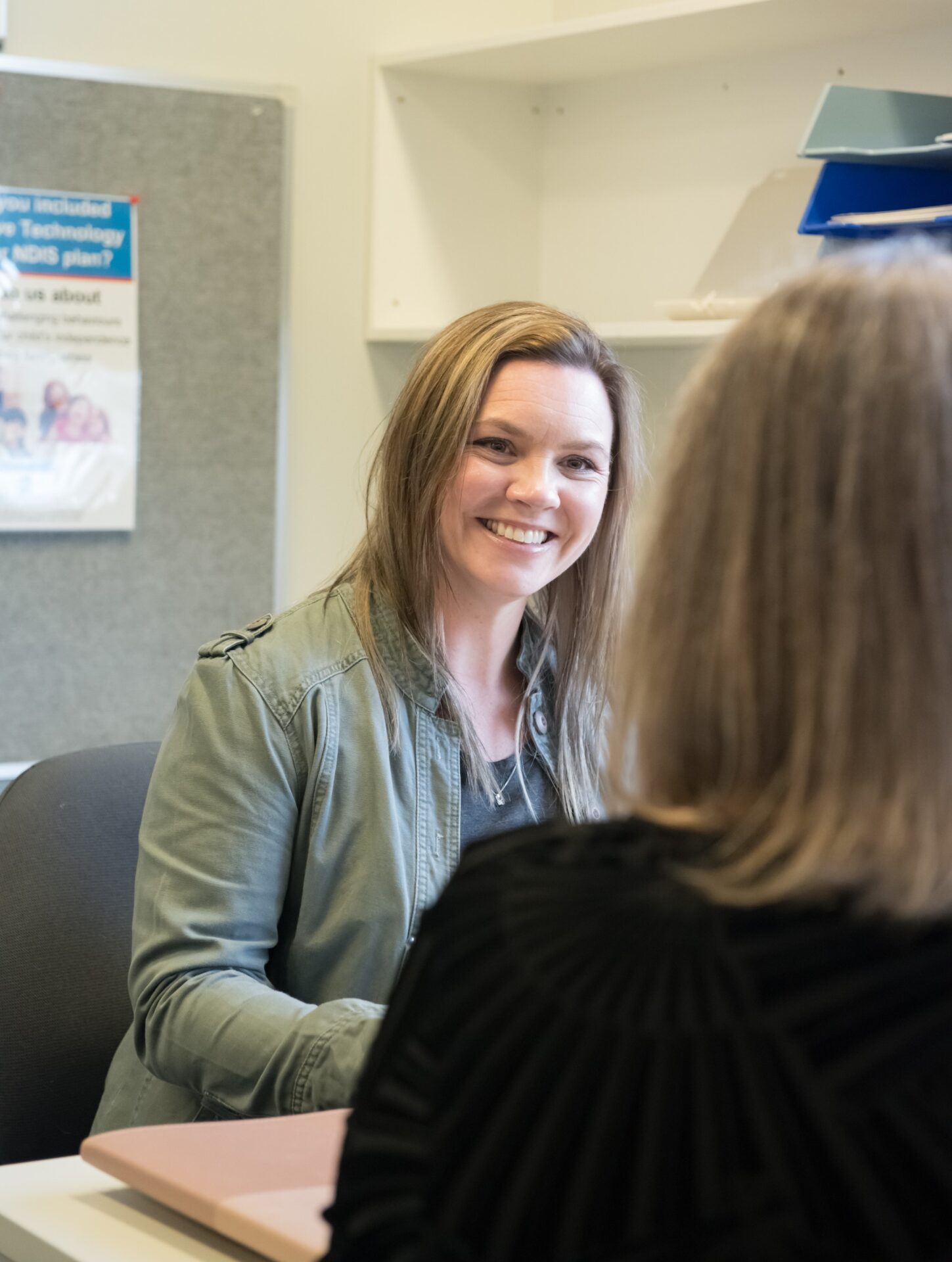 choosing services
You make the decisions about your NDIS funding. This means that you can stop going to programs if you want to. However, you will need to give us sufficient notice before you leave, or you may be charged a fee.
Staff will talk to you about everything you need to know, including consent and communication, when you sign your Pinarc service agreement.
Pinarc respects the rights of people with disability in exercising choice and control about matters that affect them. We will support customers to make their own decisions and choices related to their services.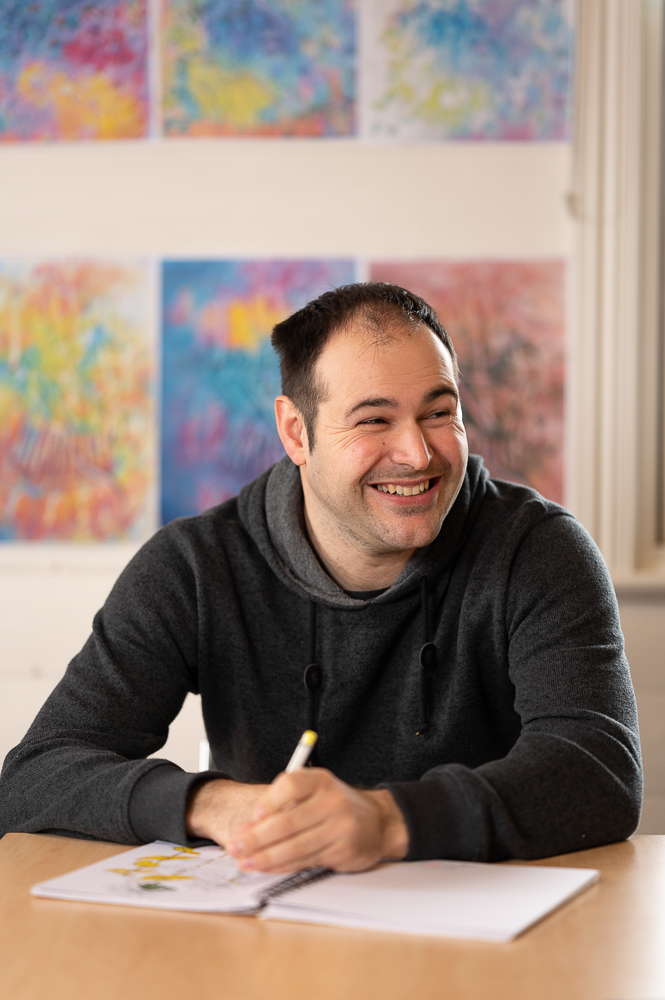 leaving services
Sometimes people may be asked to leave Pinarc. You would only be asked to leave if we can no longer support you. This might happen if:
You are a danger to others
You stop others from joining in
Your funding runs out
If you are not happy about being asked to leave you can talk to our Chief Executive Officer on 5329 1364.
your information
You have a right to expect that your information is kept private from others
We will:
Only collect information that is needed
Keep your information private
Discuss consent and communication with you when you sign your service agreement
There may be times that we must share your information without asking you. Examples of this include; if somebody is in danger, subpoenas, courts, the police, the tax office, the immigration department, Centrelink, the NDIS commission. You have a right to see the information that we keep about you. Our full privacy statement is available on our policies page.
Skip to content