Supporting the activities of people in group programs you will enrich their social connections and participate in their skill development. If you have specific skills and interests you may be able to help us expand our range of group programs offered to customers.
With training and regular support you will actively build your skills and confidence in working with people with disability. For people seeking entry into the workforce, volunteering is often highly regarded by many employers including Pinarc.
Pinarc has a comprehensive range of opportunities for you! Whatever your experience and background we would love to hear from you. We will dedicate time to making the best use of your particular skills.
"Always exceptionally happy with the service and 
professionalism of all volunteer support workers that 
have worked with my daughter. Excellent activities 
for school holiday program. Highly recommend"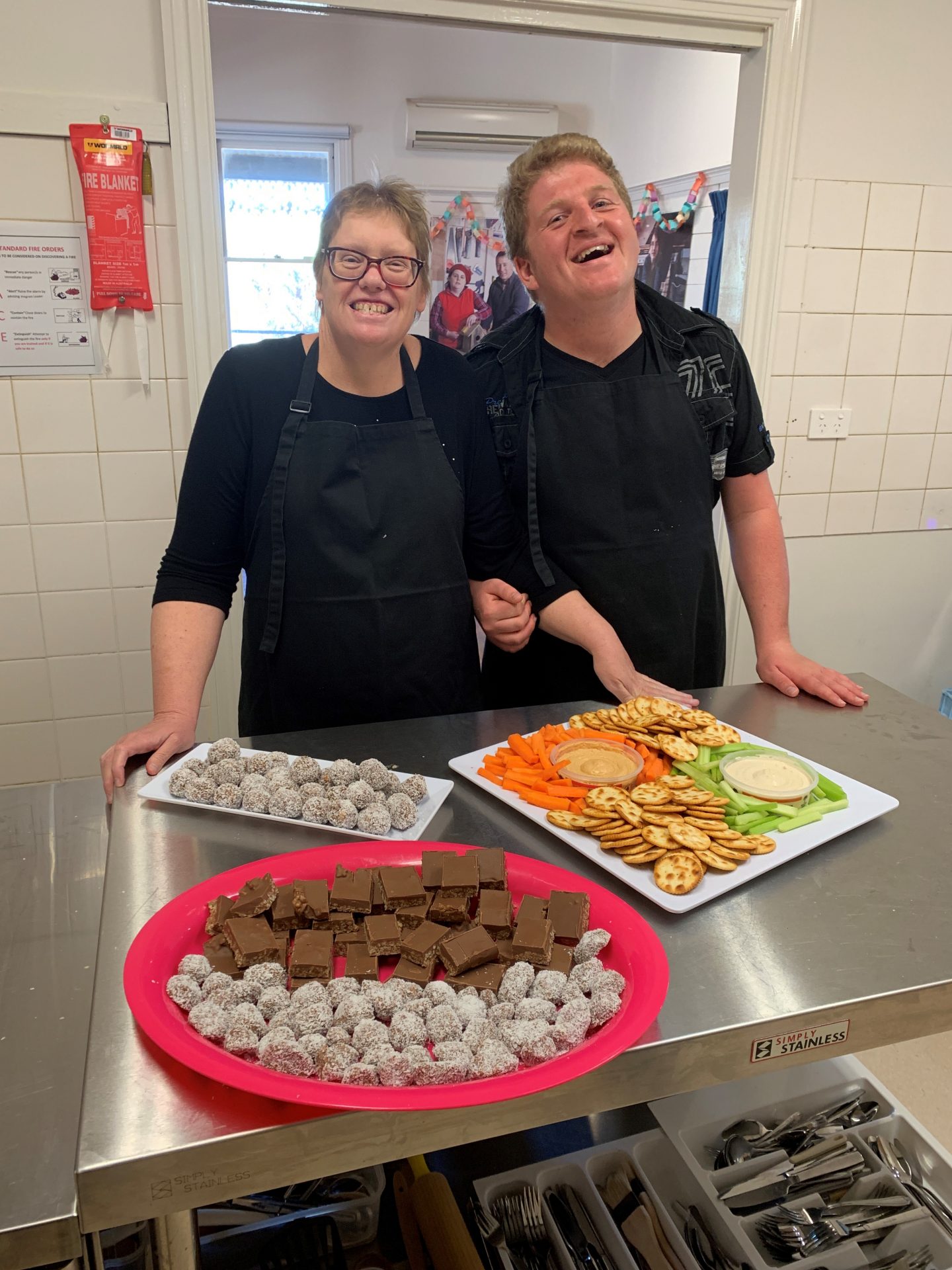 our volunteers share what they love about volunteering with pinarc
Volunteer opportunities could include but are not limited to assistance with:
Daily living skills
Gym, dance, and sports, such as bowling and swimming
Social activities and outings, such as movies
Cooking and coffee making
Arts and crafts, woodwork
School holiday activities for children
Administration tasks
Or the opportunity to share a unique skill you may have, such as belly dancing or yodelling! Any ideas are very welcome!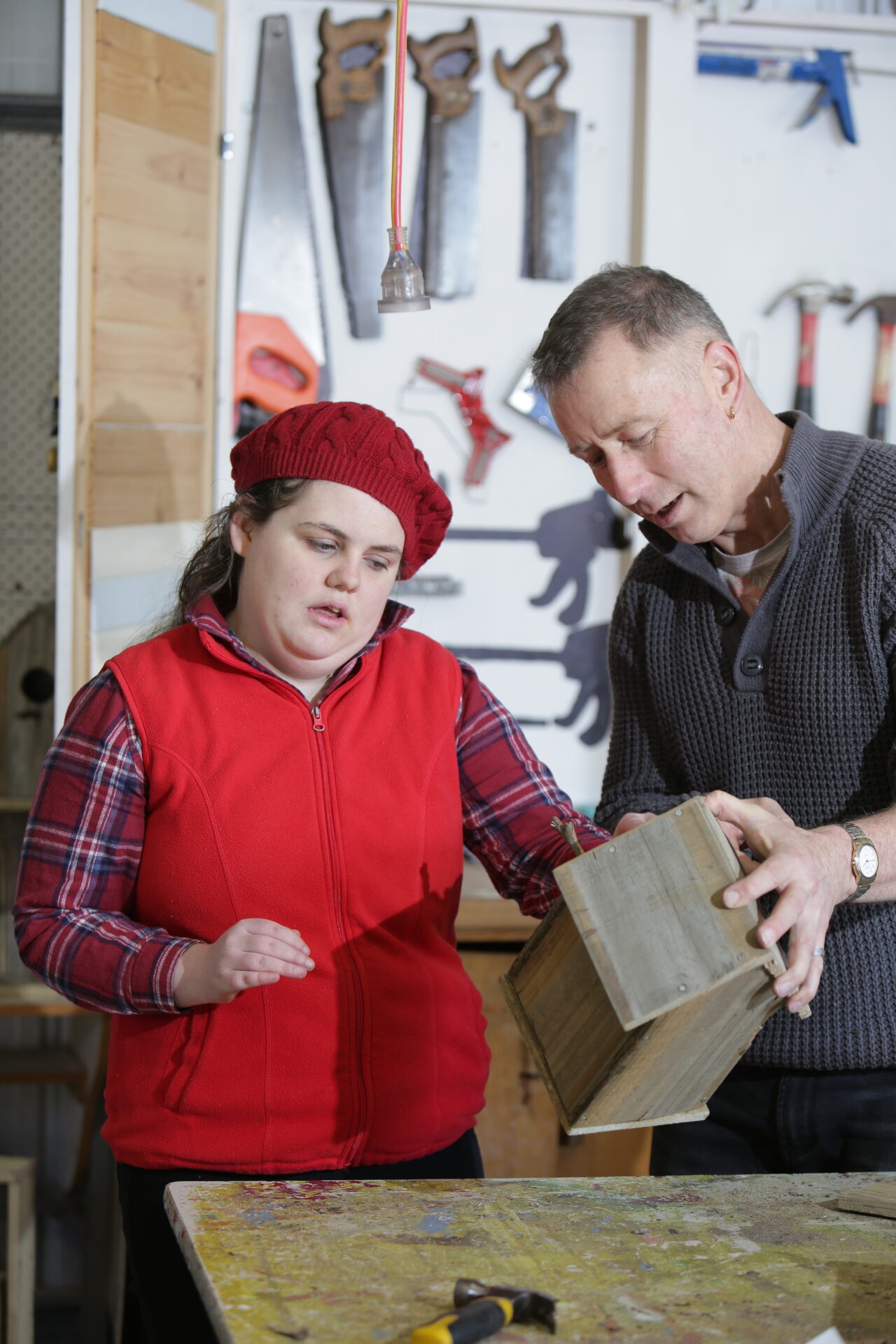 What is required to become a volunteer?
Application
Interview
Screening checks, including referee checks
Training and orientation
No experience necessary and students are welcome to apply.
If you are interested in volunteering with Pinarc please contact us on (03) 5329 1300 or email volunteering@pinarc.org.au and we can talk about what you would like to do.