donate
We welcome your support in whatever way you can. The gift of money helps enable our impact through refreshing our facilities, buying specialist equipment or enhancing our programs to meet the needs of our customers in an environment of material challenges.
Donations come in all shapes and forms that can be used in our programs such as art, craft or woodwork. Some donate their unused therapy equipment that can be used temporarily by customers who may be waiting on NDIS funding to be approved. Many people choose to volunteer their time to help with programs or share a special skill. Whatever way you want to support us, you can be assured that your donation will make a difference to the lives of people with disability, their families and carers. Donations can be made via this secure link: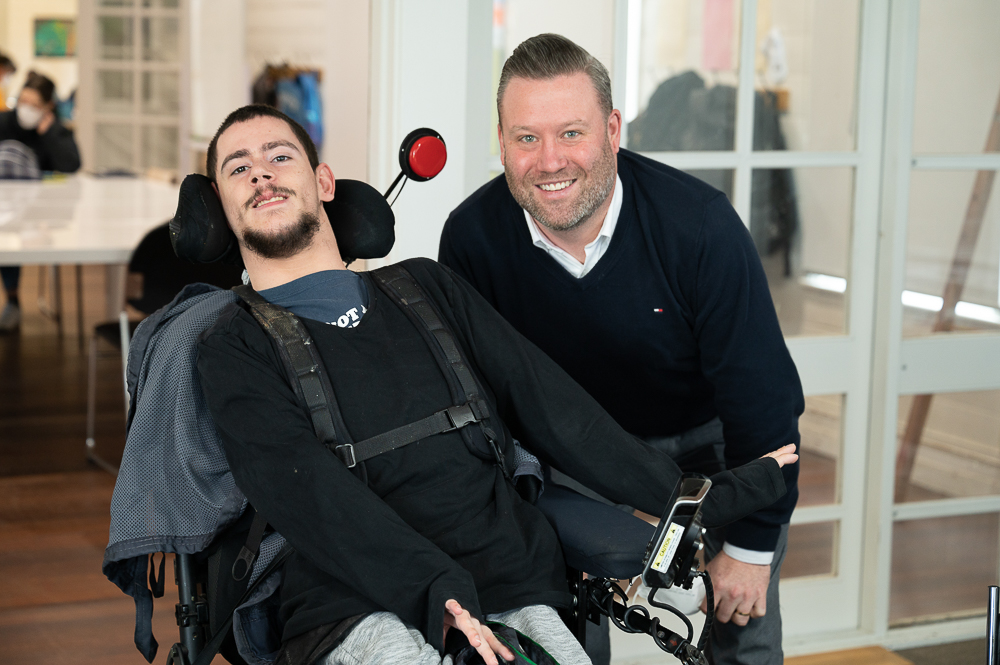 tax deductible
All donations over $2 are tax deductible and a receipt will be issued for your records. If you would like to discuss your donation please contact us on 1800 746 272 or email admin@pinarc.org.au or via the contact form on this website.
If you would like to donate a large piece of equipment, such as a mobility aid or wheelchair, please contact us via email to facilities@pinarc.org.au with details of the item so we can ensure that your generous gift goes to the most fitting Pinarc program or in certain cases to a different worthy organisation that can better utilise the item.
If you are interested in volunteering with us, more information is available on our volunteering page, which can be accessed via this link: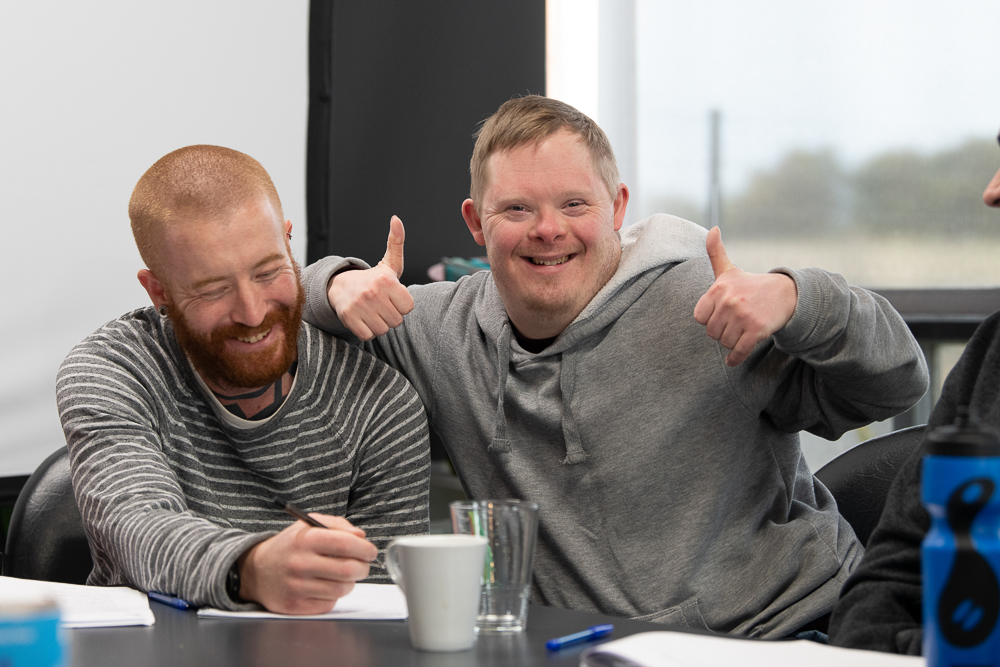 thank you
"It always feels like you go that extra mile and we are so appreciative of all that you do for our boys and our family."
Throughout this process I felt heard, respected and valued, thank you for the supportive environment you foster.
"I appreciate everything you guys are doing... my son loves going to your centres."