Pinarc's, Financial Plan Management program can help families through the process and get the most out of their NDIS funding. This leaves you free to get on with the things that matter most.
Self-Managed – The self-managed option gives you the flexibility of choice for an NDIS registered or unregistered service provider. You are responsible for all the administration, including claiming, payments to your service providers and tracking plan balances
Agency-Managed (or NDIA managed) –  This means you can only use NDIS registered providers, but NDIA will manage all payments on your behalf
Financial Plan Managed – This is the most flexible option. You can use NDIS registered and unregistered service providers to suit your needs and circumstances. Pinarc's FPM program takes all the stress and hassle out of claiming and payments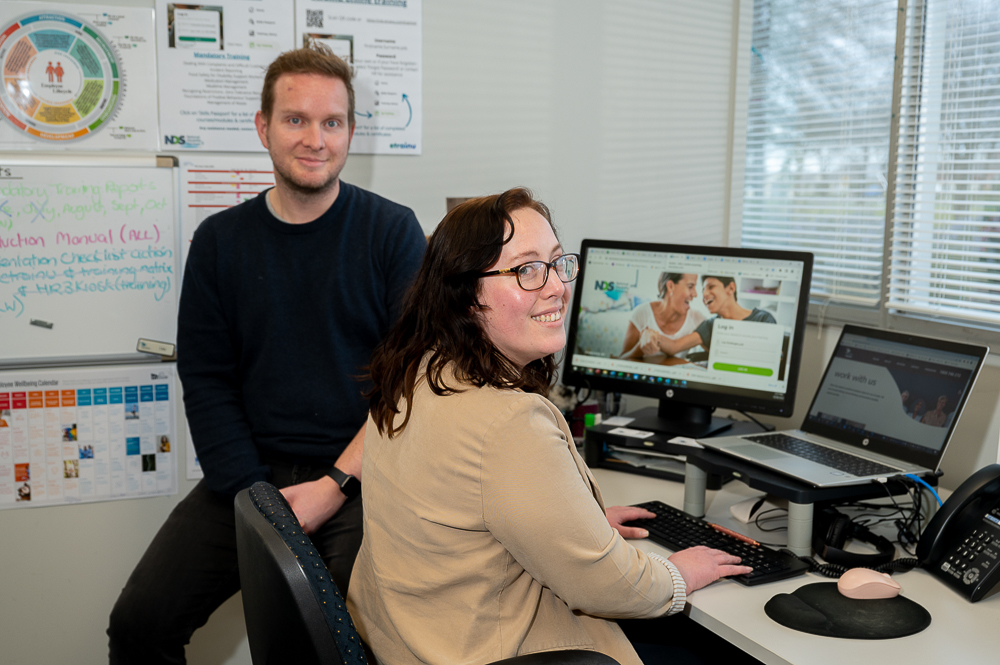 What does it mean?
Core funding has 3 categories:
Daily living (cleaning, support to get dressed, gardening)
Social and Community (getting out and about and socialising)

Consumables (low-cost low-risk items you can purchase under $1,000 such as continence aids, iPads, headphones etc)
Therapy funding covers allied health. At Pinarc this includes: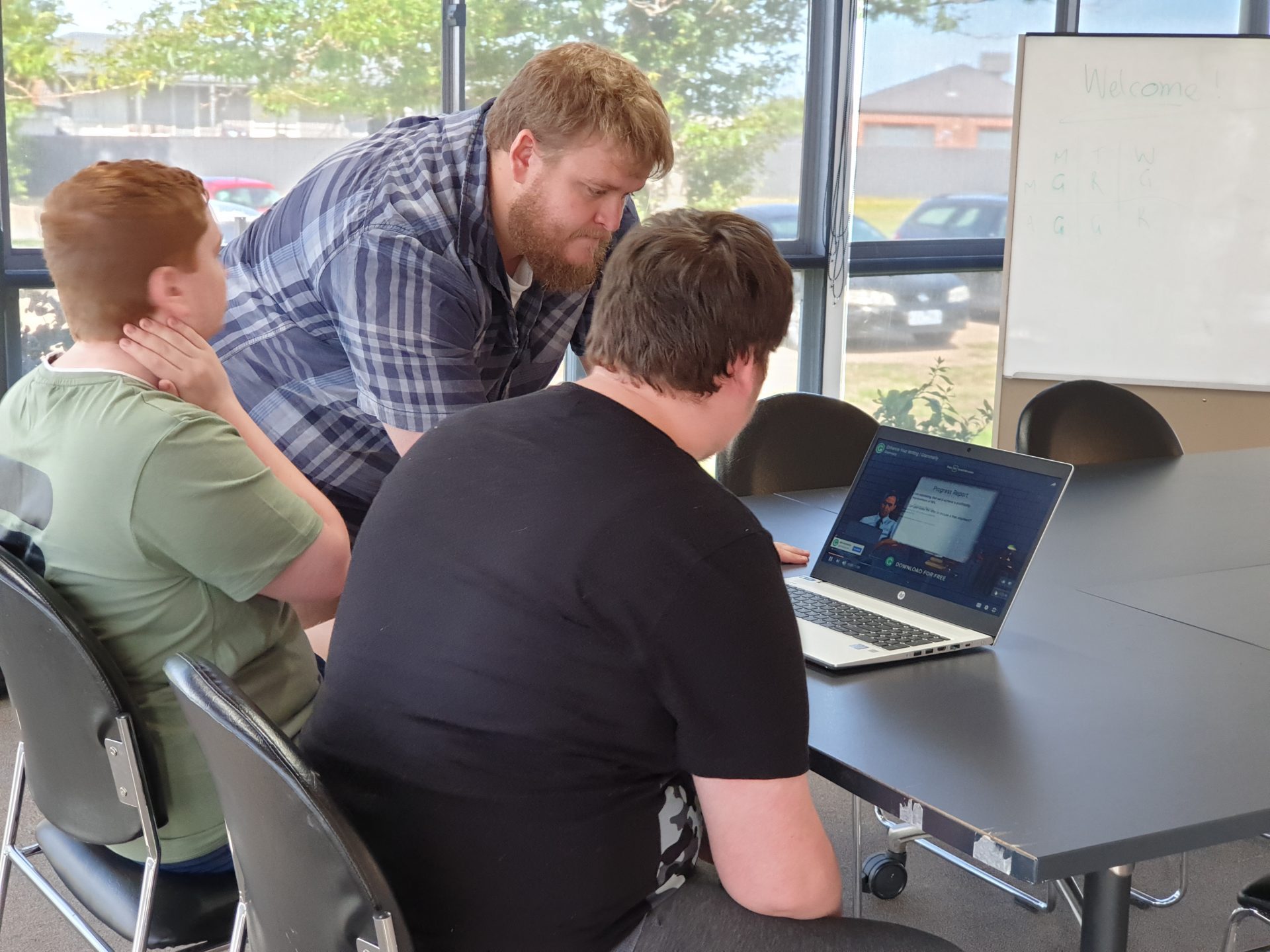 our team is with you all the way
"You can see the relief on people's faces when they understand how easily we can help"
"I truly appreciate your insight, your time, and your flexibility!"
"I love helping people get the most of out of their plan and making a difference to their lives"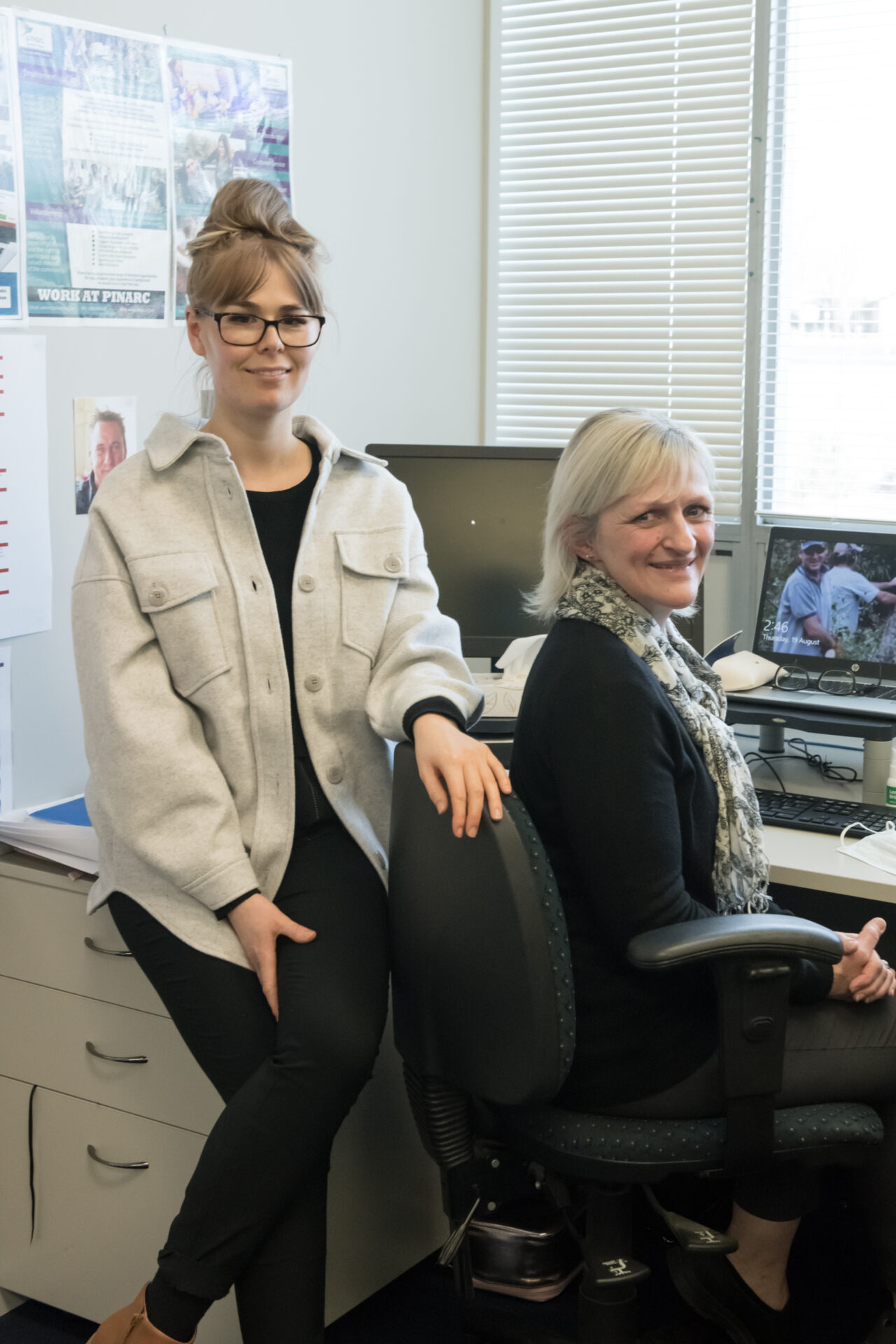 How do I access plan management?
To be eligible you need to have funding under category 'CB Choice and Control' included in your NDIS plan.
If you need some help navigating through the paperwork, please feel free to reach out and send a copy of your plan to fpm@pinarc.org.au . Our friendly staff will be able to explain what you are covered for as part of your plan.
If you don't have plan management in your plan, we recommend that you contact your support coordinator to have it included. They know how best to initiate a modified plan, with minor adjustments and changes. You can also request a review of your plan.
How do we get started?
Speak directly with one of our friendly and experienced financial plan management team members who will clearly explain the process and listen to what services you want to access
You will be asked to sign a service agreement with Pinarc. This will clearly outline our role as your plan management provider. It will also clearly state the fee, which is set by the NDIA, that will be claimed through your package. (See sample agreement link)
Our financial plan management (FPM) staff will go into the NDIS portal and book out the funding to cover both your FPM fees and the total cost of your planned services. This protects the funds to make sure there is enough to pay your service provider invoices.
What support can I expect?
Our FPM team reduce the burden of the administrative tasks by taking care of them for you. They will ensure that your funding is efficiently managed by:
Checking and processing invoices from your service providers
Alerting you to any issues such as a service that is not covered by your plan
Claiming for payment for services received through the NDIS portal
Monitoring funding and providing you with monthly statements on your balances each year
Promptly paying your providers within 14 days.
It is important to know that at Pinarc, we act in your best interests. This means that we provide you with as much information as we can and support you make your own choices.
Our FPM team is a separate team from all the other Pinarc teams who provide direct services to you. We do this because we know it is important that we stay neutral, and we will not influence you to choose Pinarc over other service providers.
Our policies make sure it is your decision about which service provider or supports you choose.
Skip to content