nicole crocker | chair
B.Acc CPA
Nicole is a Director at Cooke & Foley Business Advisors and Accountants in Ballarat. She has over 20 years' experience within the public practice accounting field, including the preparation of financial statements, tax returns and providing complex tax advice to clients. She has an audit background that enables her to delve deeper into the processes used within an organisation and helps her clients to understand the 'why' and 'how' when it comes to their business and not just the financial results. Nicole has previous board experience for a local sporting association and is pleased she can use her financial and analytical skills to ensure the needs of people with disabilities are being met in the best way.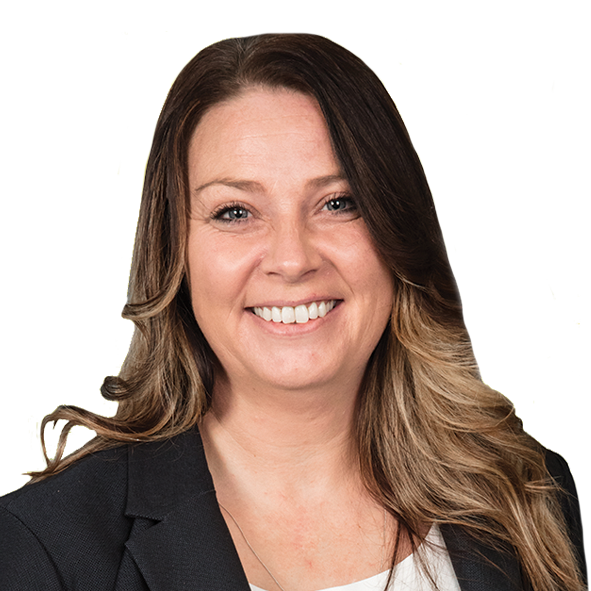 eric braslis | deputy chair
B.A.A. Urban Planning (Toronto), MBA (Deakin)
Eric is Chief Executive Officer, Golden Plains Shire Council. Previously Eric has been the CEO at Gannawarra Shire Council and has held a number of senior executive roles at Ballarat, Hobsons Bay and Stonnington City Councils. Eric has also completed the Executive Leadership program at Harvard University (Boston) and is a graduate of LGPro's XLP program. Eric's expertise in governance and his knowledge of planning is particularly valued on the Pinarc Board.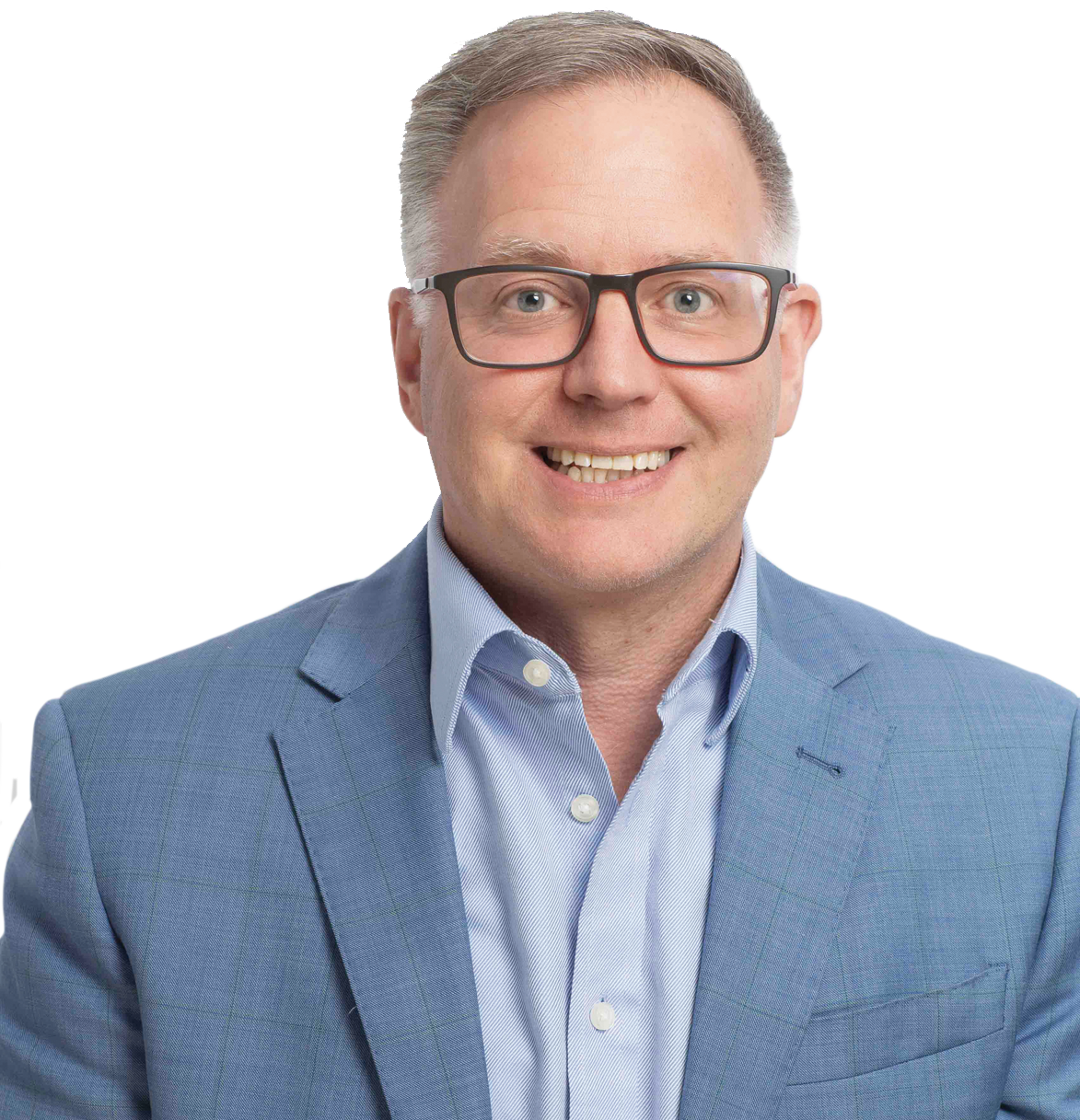 kelly sperl | secretary/treasurer
CA, MAICD
Kelly is a Chartered Accountant and has worked in industry for the last 27 years, predominantly in FMCG, retail, wholesale distribution and manufacturing.  During her career, Kelly has served as the Finance Head and often Company Secretary, focussing on strategy, business improvement and governance. Kelly has also been a volunteer of RVIB/Vision Australia for over 20 years. Kelly's finance and governance insights are particularly valued on the Quality & Risk sub-committee.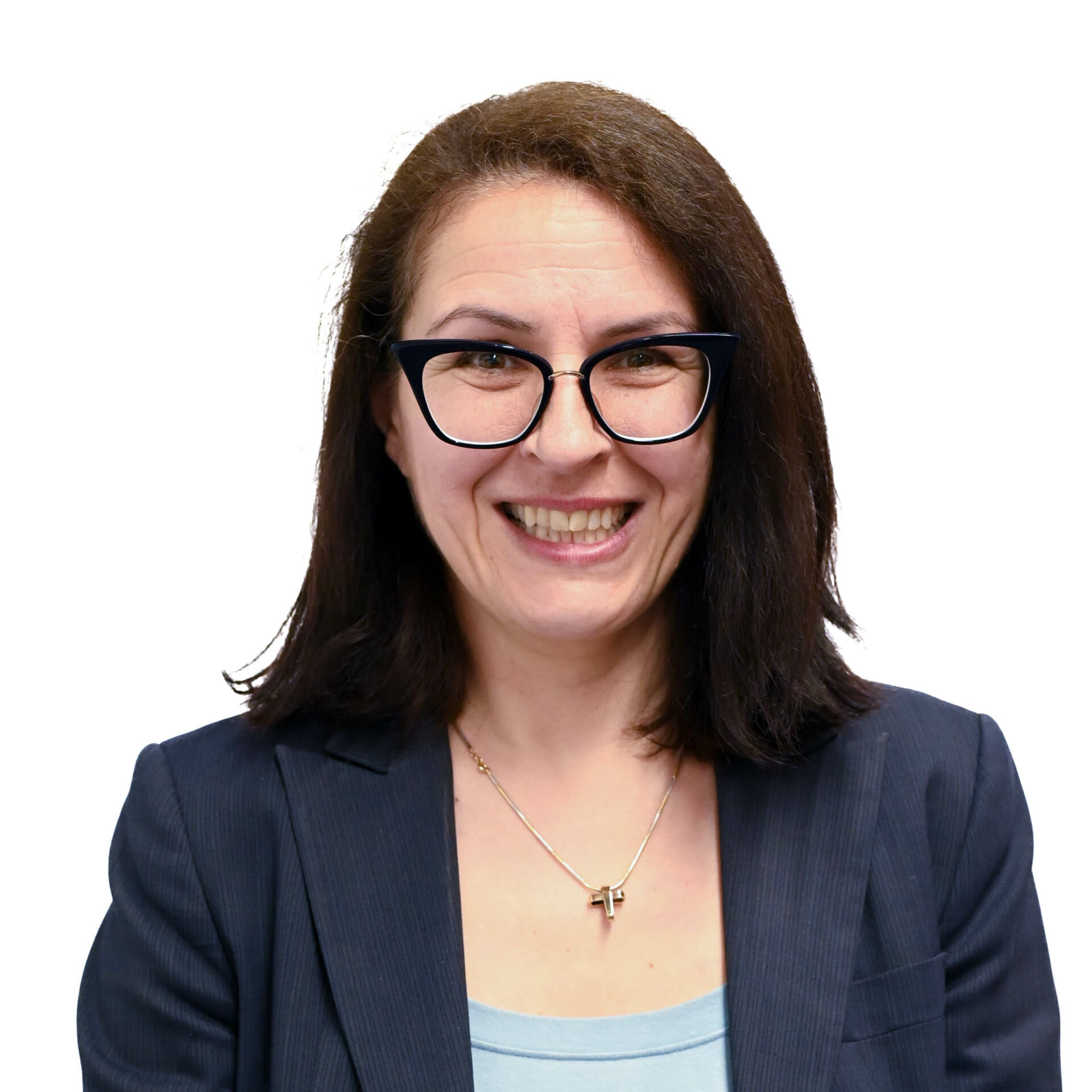 dermot conaughton
B. Laws (Hon), B.B.M. (Deakin)
Dermot is a Senior Associate in Commercial Law at Heinz Law. He provides advice to corporate and commercial clients on a broad range of matters including acquisitions, sales of business and commercial property, trusts and companies, stamp duty and land tax issues, shareholder and partnership agreements, restructures, franchising, intellectual property (including trademarks and licence agreements), retail and commercial leasing.  Dermot is happy that his legal experience enables him to contribute meaningfully to Board deliberations.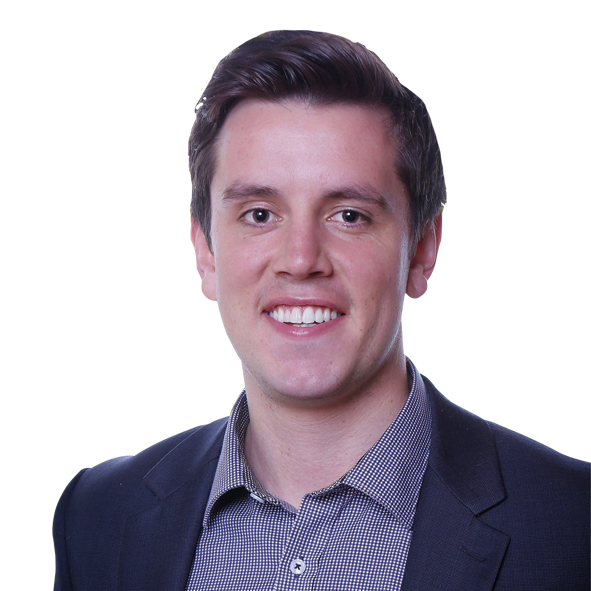 dr barry packham
A.S.M.B. (Ball), M.B.A. (Melb), Ph.D. (Mon), F.A.I.C.D
Barry has been variously company chairman, company director (both executive & non-executive), president & CEO of companies in a number of different industries incorporated in countries in both hemispheres. In his final role as Executive Chairman of Carl Zeiss Vision International and associated joint ventures, he led businesses totalling $1B+ turnover and some 10,000 employees. He has also until recently provided consulting services to various City of London financial services businesses, including Deutsche Bank. His local interests include membership to the committee of the Ballarat Sportsmen's Club and president of the not-for-profit Ballarat Karate Club.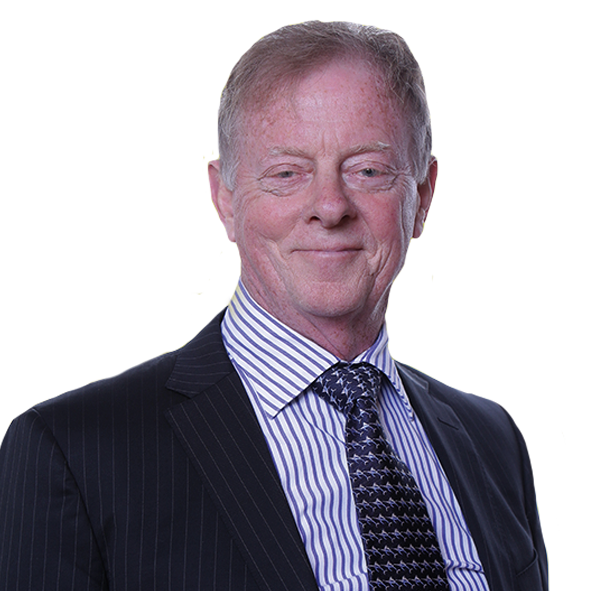 clayton warren
BBus.Acc (LaTrobe), Grad. Dip (Mgt)
Clayton has an extensive senior leadership background in accounting, human resources, and risk management with a variety of multinational companies. After relocating to Ballarat with his family a few years ago, he has taken on the role of Group General Manager for Ballarat Group Practice Services, an organisation with over 60 support staff and 40 consulting General Practitioners. Clayton is enjoying the opportunity to get involved in the community and bringing his skills to the Pinarc Board.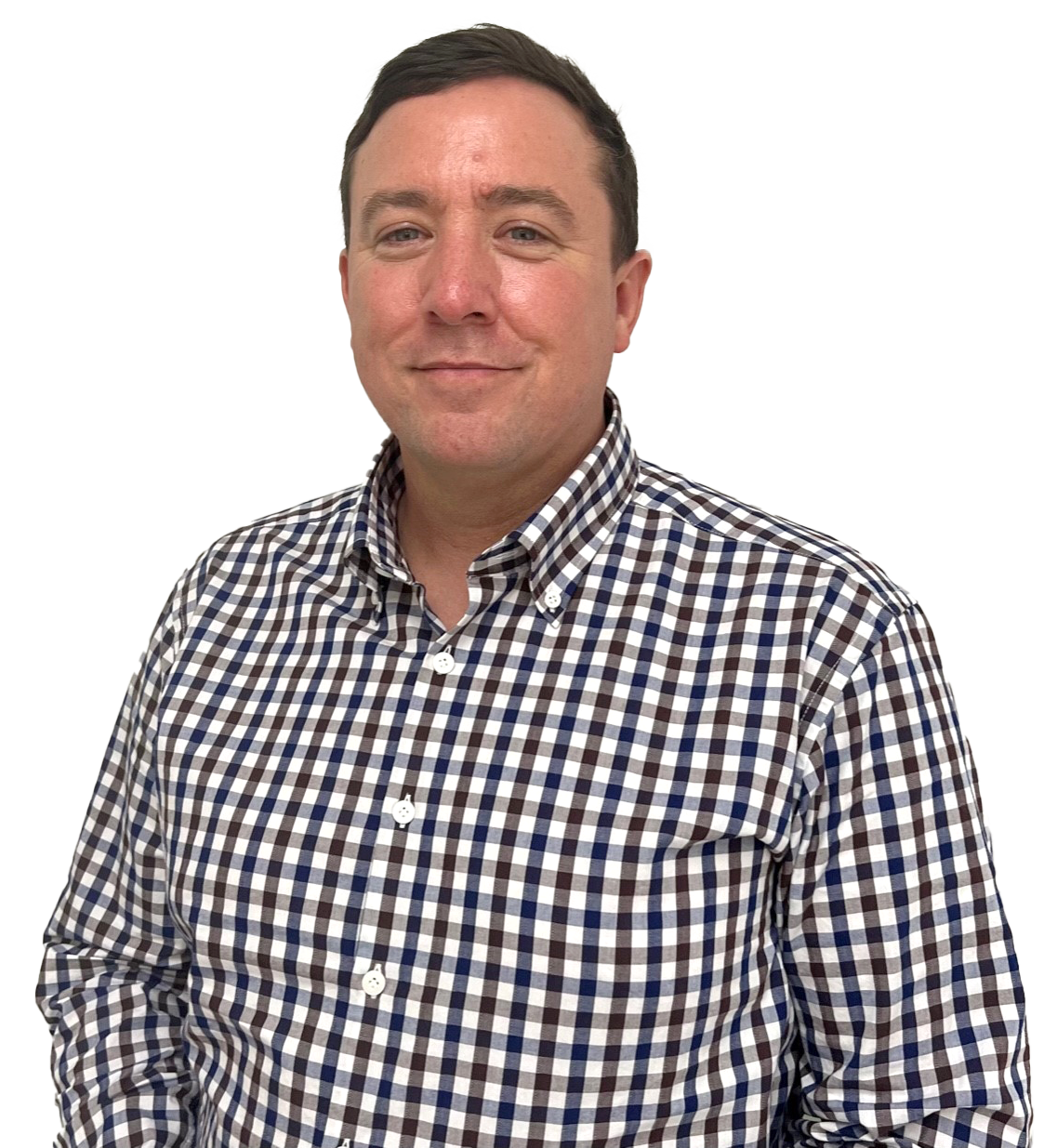 neil wilson
B.Eng (Aerospace), MBA (MBS), Mergers & Acquisitions (MBS)
Neil has over 27 years' experience spanning operations, process transformation, mergers & acquisitions, and commercial interests. Currently Commercial Manager at Worley, his focus is on technology and digital innovation, capital allocation and investments and commercial sales. Neil has 3 boys, 2 of whom are on the autism spectrum. He is a passionate advocate for disability and brings both business acumen and lived experience perspective to the Board.