day programs
The Independent Living Skills program is staffed by trained, experienced and compassionate Disability Support Workers who encourage each person to maximise their potential in a safe and nurturing environment.
We are with you all the way in having fun, being active and learning every day. We get to know you and what interests you so that we can help you to individually tailor a program to meet your NDIS goals.
"I love to hear about their 
achievements, whether big or
small. It's great to know 
we are making a difference" 
Bethany, ALO Co-ordinator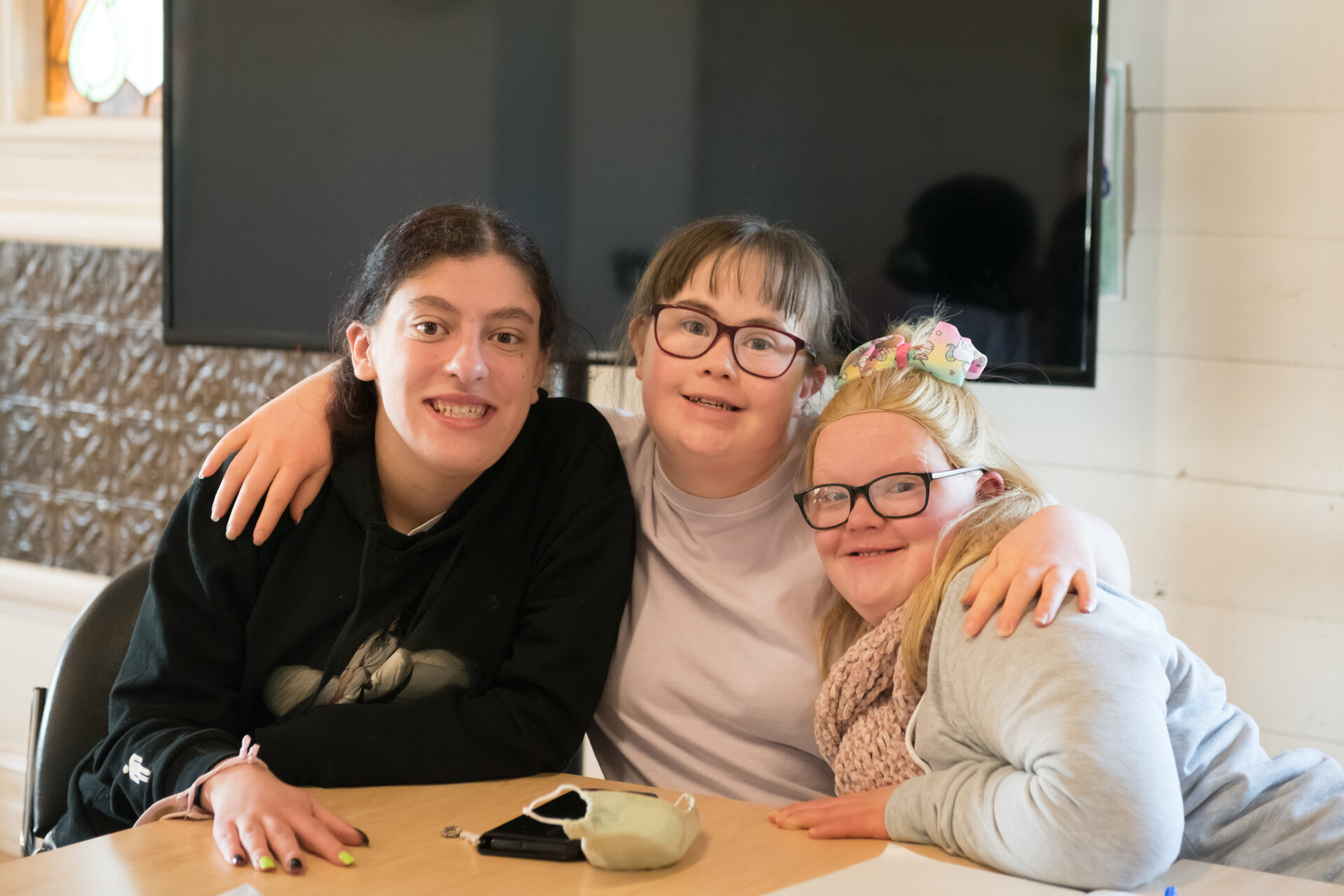 we support you to engage in activities such as:
Social skills development and friendship formation
Literacy and numeracy
Resume preparation and job seeking or volunteer placement
Travel training
Community participation
Barista training
Cooking
Self-care, health and well-being
Home care
Gardening
Physical activity
On-Line with iPads
Swimming in our warm water pool
Or, you tell us what you would like to do and we will talk with you about creating a group program to suit.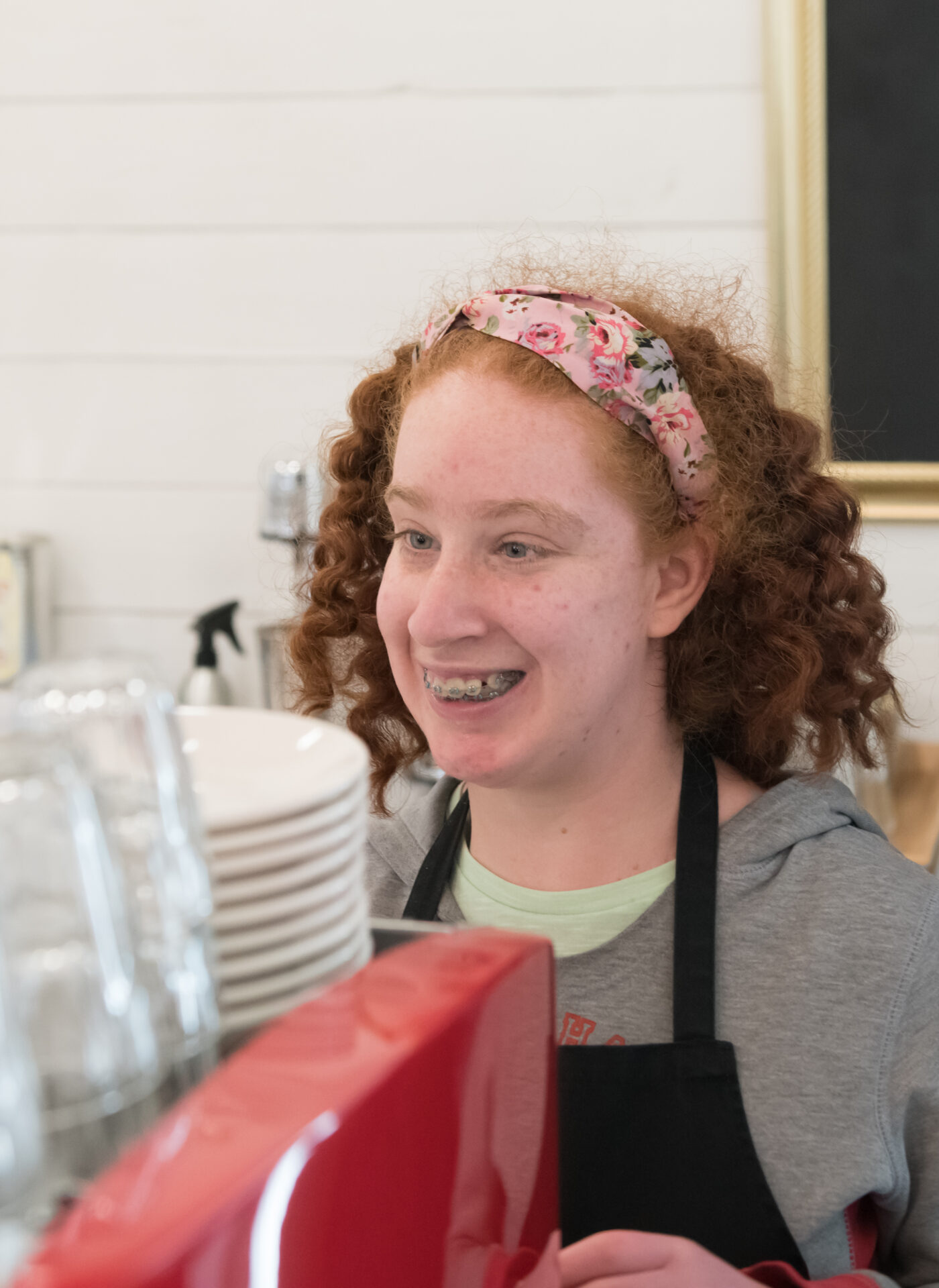 benefits of being part of a group include:
Improved interpersonal and communication skills
Increased confidence and independence
Making new friends and a feeling of belonging
Encouragement from others to try out new activities
Your funding stretches further
Group programs can be accessed in any combination of 3 flexible ways:
Online
At one of our centres in Ballarat
In the community
We do not offer in home supports at this time but can support you to find a service provider that does.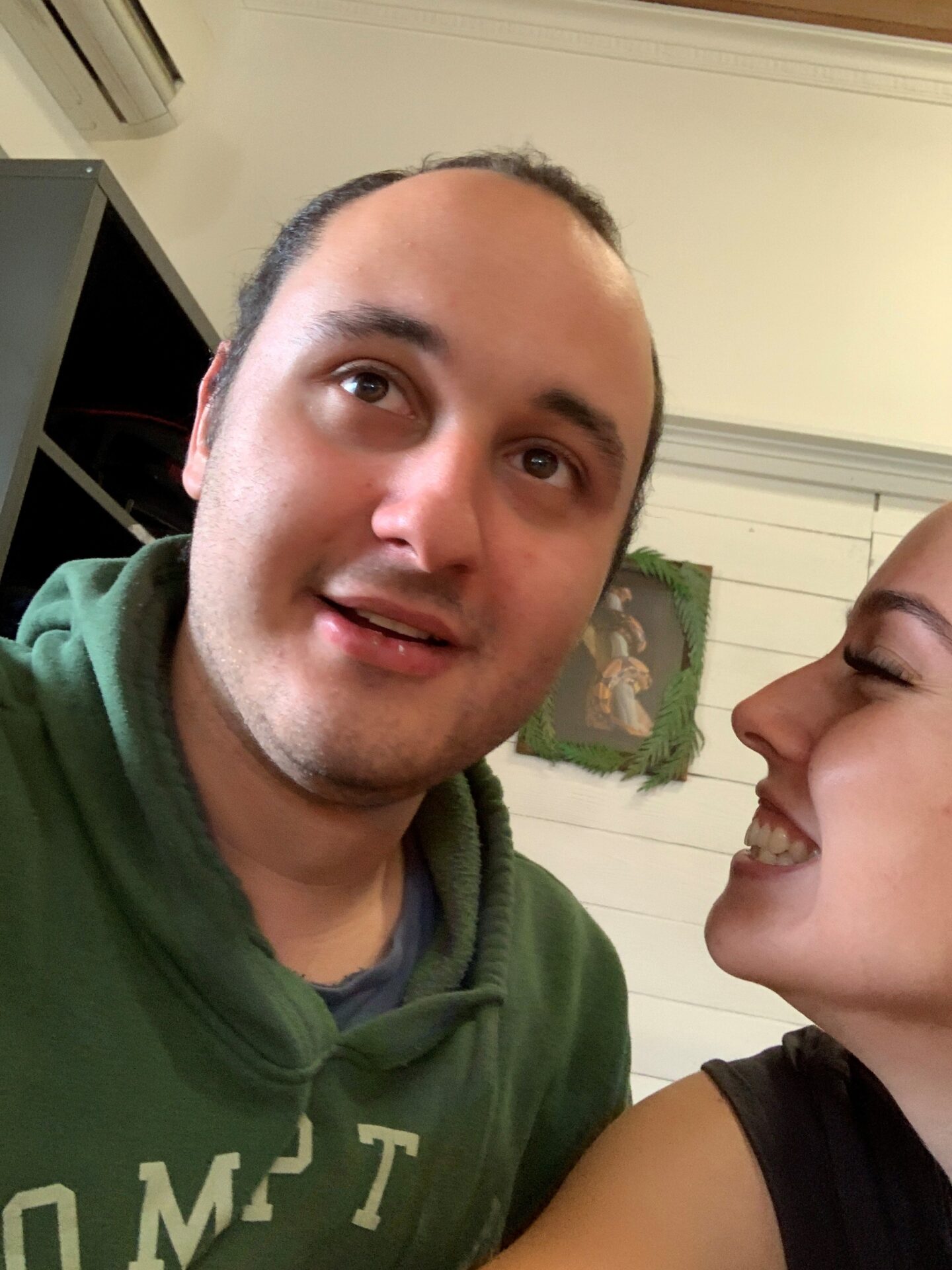 costs of group programs
Group programs are covered by your NDIS Core funding which covers the staffing costs.
A few of the centre-based group programs such as cooking or art, have a small fee to cover the cost of ingredients or materials.
There are no additional costs for online programs.
There will be some additional costs incurred during community-based group programs such as transport, entry fees, meals etc.
All costs will be discussed with you before you agree to join our programs. They will also be documented in a service agreement that will be negotiated with you. You will be asked to sign the service agreement prior to commencing in a group program.
Our latest timetables and term dates can be found here: