peter newsome | chief executive officer
Peter joined the team at Pinarc in 2021 after 16 years in the disability sector with St John of God Health Care (Accord Disability Services). Peter has held many senior leadership roles and lead the successful implementation of the National Disability Insurance Scheme (NDIS) roll out at St John of God Accord Disability Services. Peter looks forward to bringing his personal brand, experience, and strong sector capabilities to Pinarc. Peter is currently undertaking study to complete his Master of Business Administration (MBA) and was appointed to the Housing and Support National Committee of the National Disability Services (NDS), the peak body for non-government disability services. He never loses sight of customers, families, and carers and what it may feel like to walk in their shoes, which is pivotal to being a successful leader in the disability sector.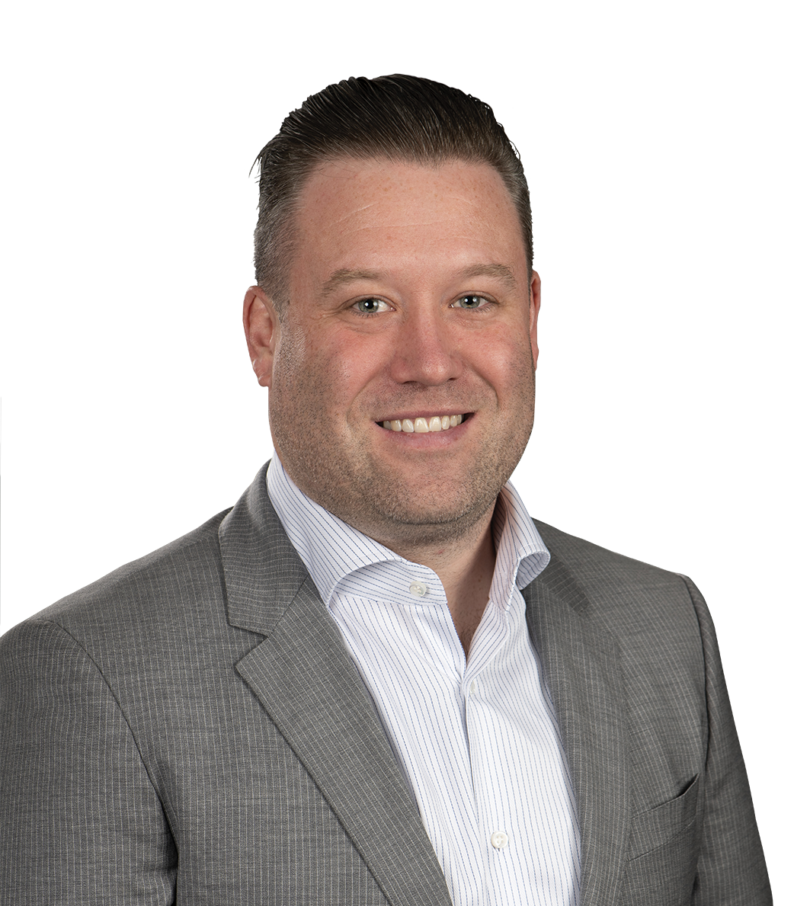 sara cavanagh | deputy chief executive officer
Sara has over 25 years' experience in the sector, working with Pinarc since 2004. Having held a variety of positions at Pinarc during this time, her extensive knowledge of both the organisation and the sector is invaluable in her role. Sara is a passionate advocate for customers, ensuring they can navigate, understand and get the best possible services from their NDIS plan.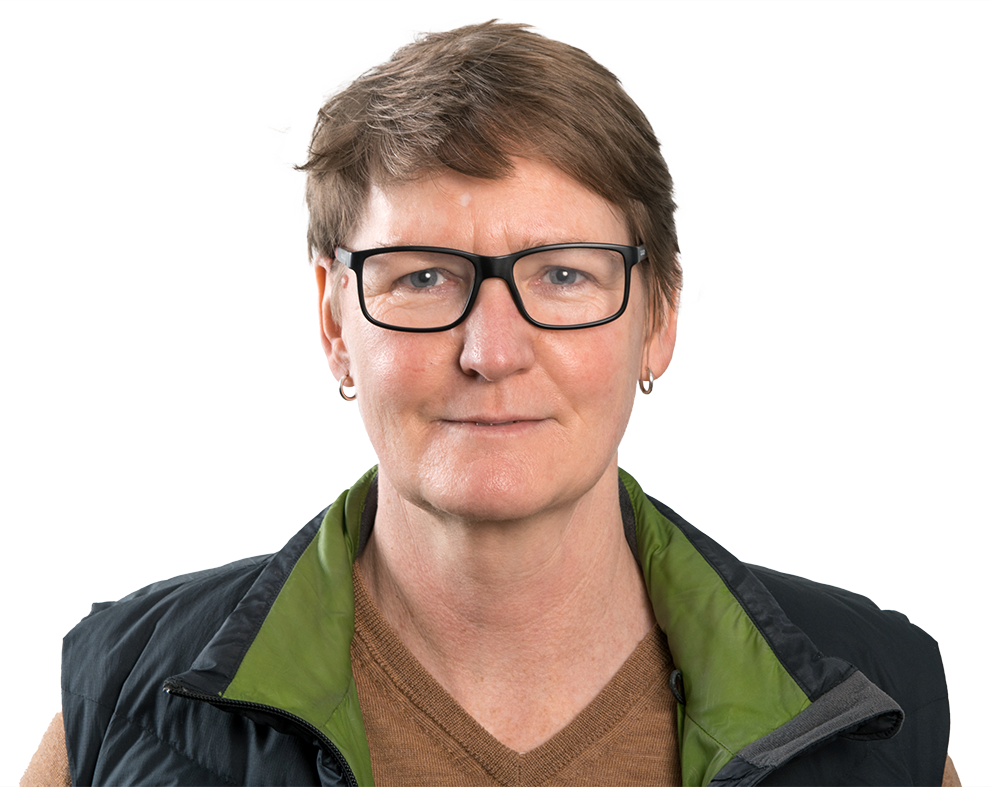 shelley wood | head of finance & executive corporate services
Shelley is a qualified CPA who has brought her passion for lifelong learning and community focus to the Senior Finance Manager role at Pinarc. Having developed a strong foundation of experience in public health, Shelley is committed to building and nurturing organisational relationships that encourage innovation, sustainability, and impact for Pinarc. Her inquisitive nature facilitates collaborative networking and leadership practices in the not-for-profit space.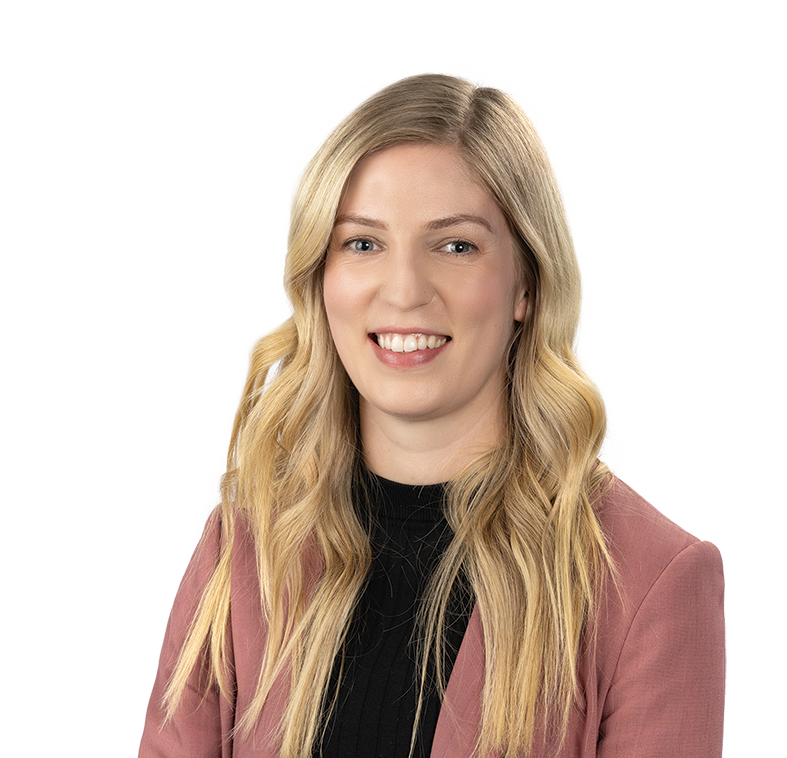 elin mcpadden | manager therapy, education & support services
Elin has worked as a speech pathologist for over 15 years in a range of areas including department of education, private clinics and not for profits. She is passionate about building a strong team of therapy, education and support staff to ensure that all customers are able to reach their goals. She is driven by the relationships that we are privileged to build with our participants and their families and celebrating their wins along with them every step of the way.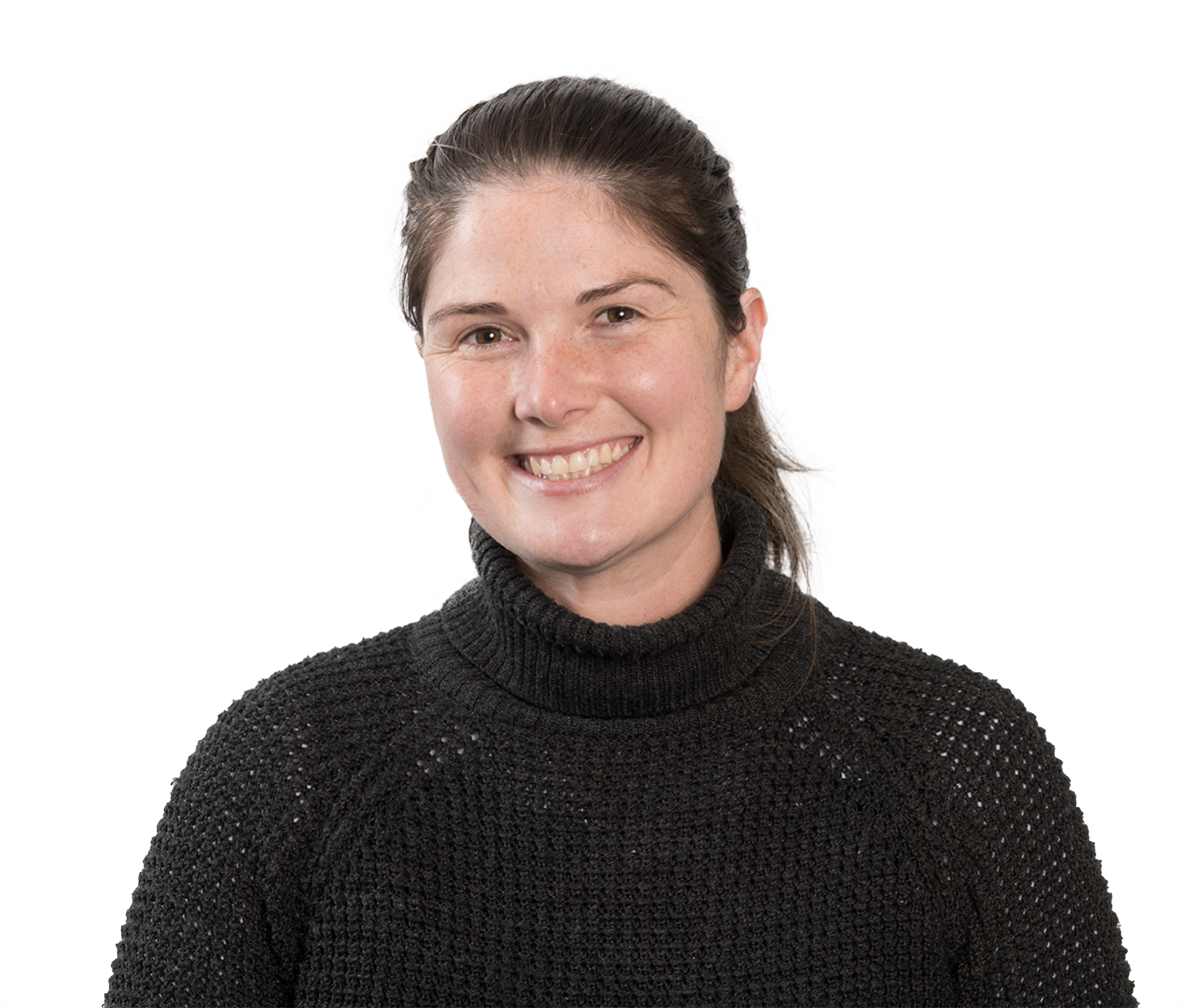 kevin stewart | people & culture manager
Kevin joined the Pinarc team in 2020, bringing with him 40 years' experience working in a variety of clinical and leadership roles in the public health sector in Ballarat. For Kevin, the clear purpose and passion that drives our customer service delivery, and the values that underpin and guide everything we do, made Pinarc his must join destination employer. Kevin and the HR team strive to ensure that all employees enjoy a happy, healthy and inclusive work environment that enables them to thrive across all stages of their careers at Pinarc.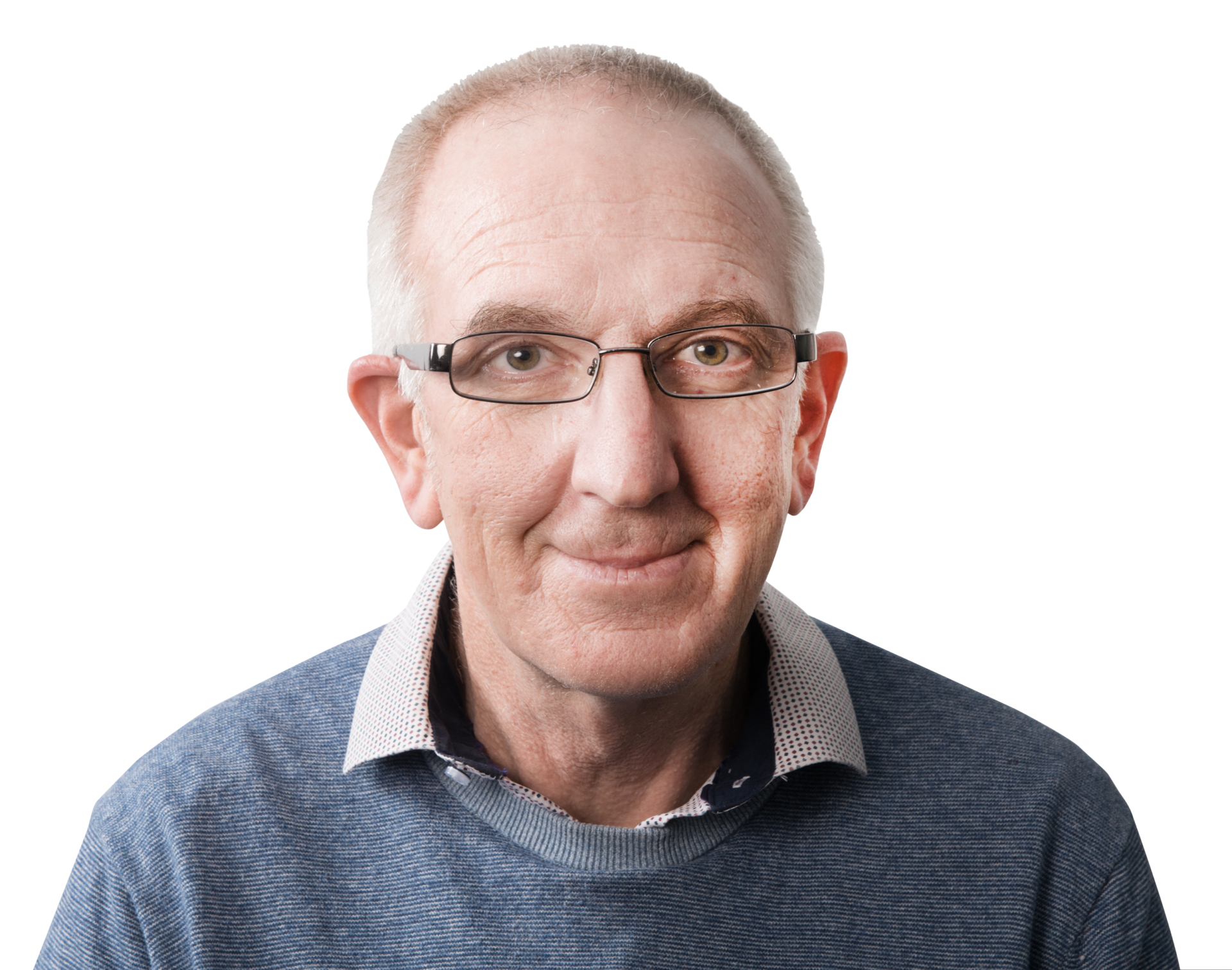 gemma ramsay | quality, risk & safeguarding manager
Gemma has been working for not-for-profit community service organisations since 2015 with a focus on the quality and compliance area since 2020. After qualifying with a Masters in Social Work, she has since added a Diploma of Quality Auditing to her credentials. Gemma enjoys ensuring we find the balance between government and funding requirements, and best practice in service delivery to ensure the best possible outcomes for our customers. When not busy at Pinarc Gemma volunteers with the SES, sits on the Board of Tiny Pride and plays her saxophone with a number of local bands.