our therapists can help
Our qualified and experienced staff provide individually tailored programs to meet specific needs. Pinarc staff work collaboratively as a team, building on your strengths and using evidence-based practice to help you realise your potential.
As with all our programs relationships are important. We care about your wellbeing and share your excitement around your achievements. By working with us, we will combine all our knowledge, skills and experience to achieve your goals. Importantly you remain in control of the important decisions and priorities. Our team of speech pathologists, occupational therapists, physiotherapists and therapy assistants offer:
NDIS Individual therapy
Specific therapy assessments
Hydrotherapy
Functional assessments
Family support
Assistance with funding applications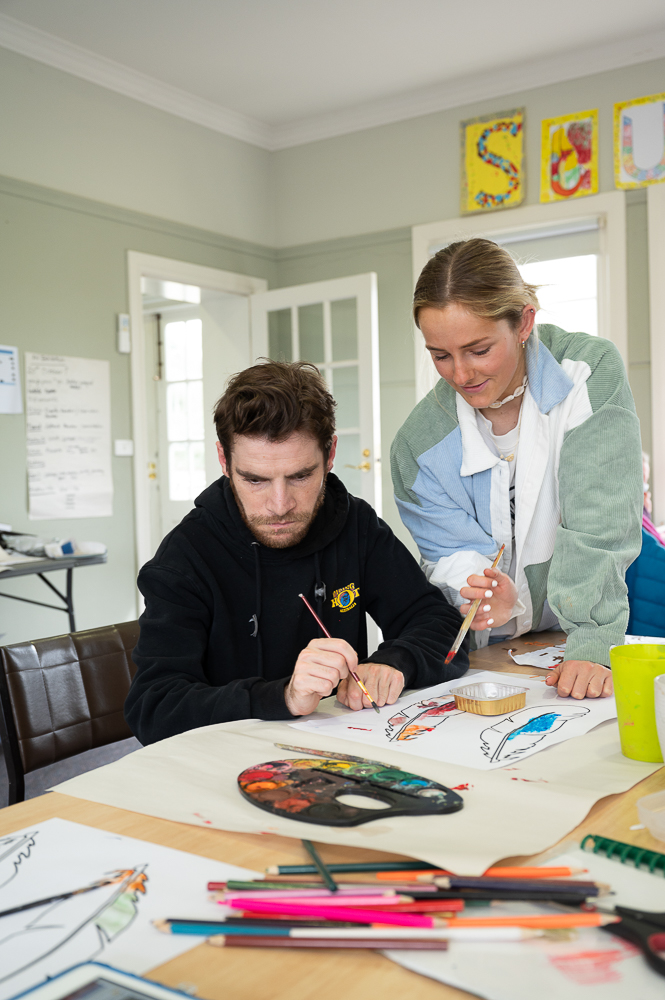 flexible service delivery
Our services are available in four flexible delivery modes, in any combination of:
In your own home
In the community
Teletherapy, online through your smart device
Onsite in our therapy clinics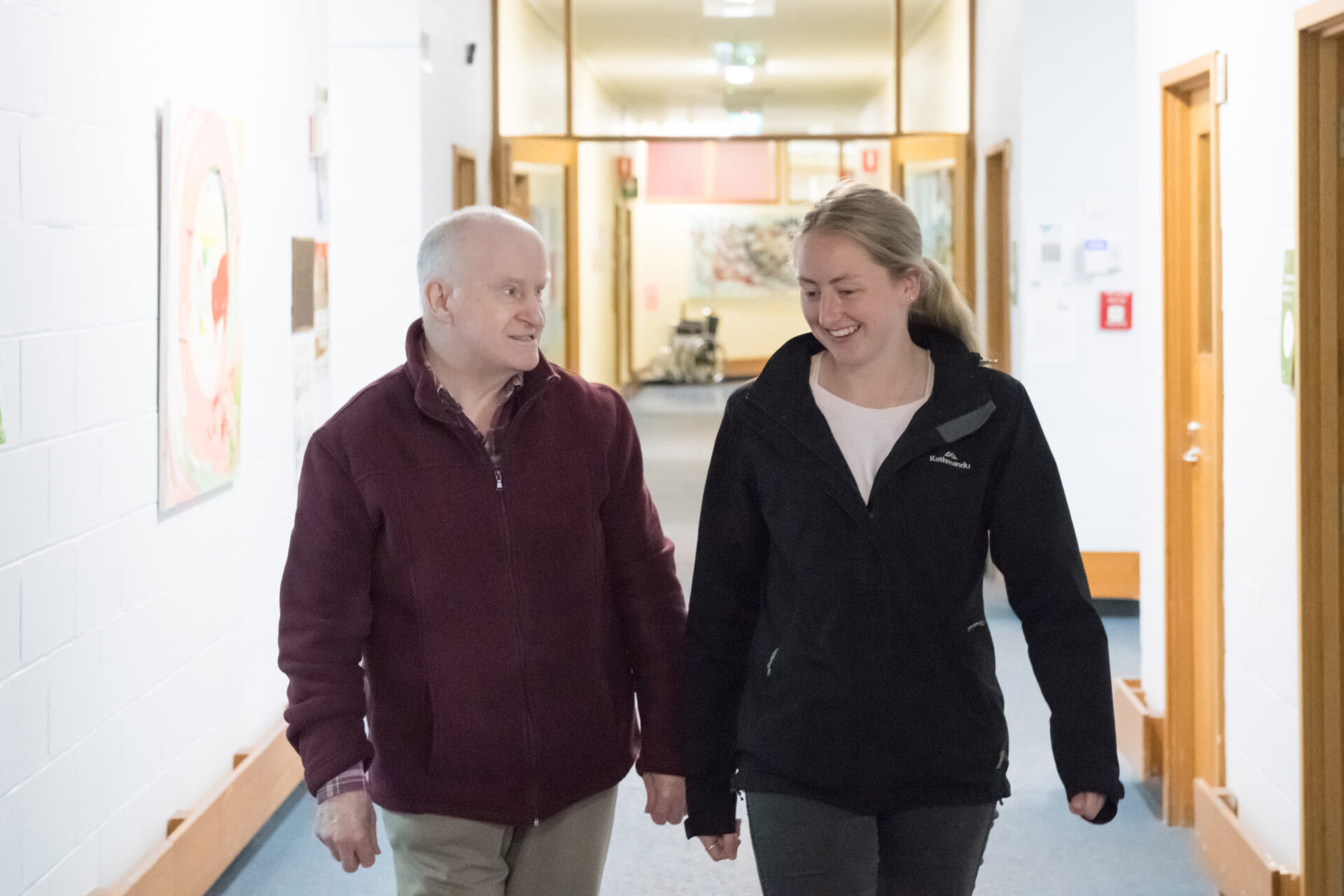 teletherapy
If you are new to tele-therapy, our experience has shown great results and benefits:
NDIS services from the comfort of your home, at a time that suits you.
Reduced anxiety and escalated behaviours.
Increased access to group therapy programs.
No special equipment needed, as we work with what you have in your home.
Less time spent on travel.
Highly engaging for adults
You or your support coordinator can call us directly and we will talk you through your options to make the most of your NDIS plan. If you are not eligible for NDIS funding, but wish to access therapy, we are happy to discuss our fees for private payment.